About Us
Who is Sound Pest Control?
Image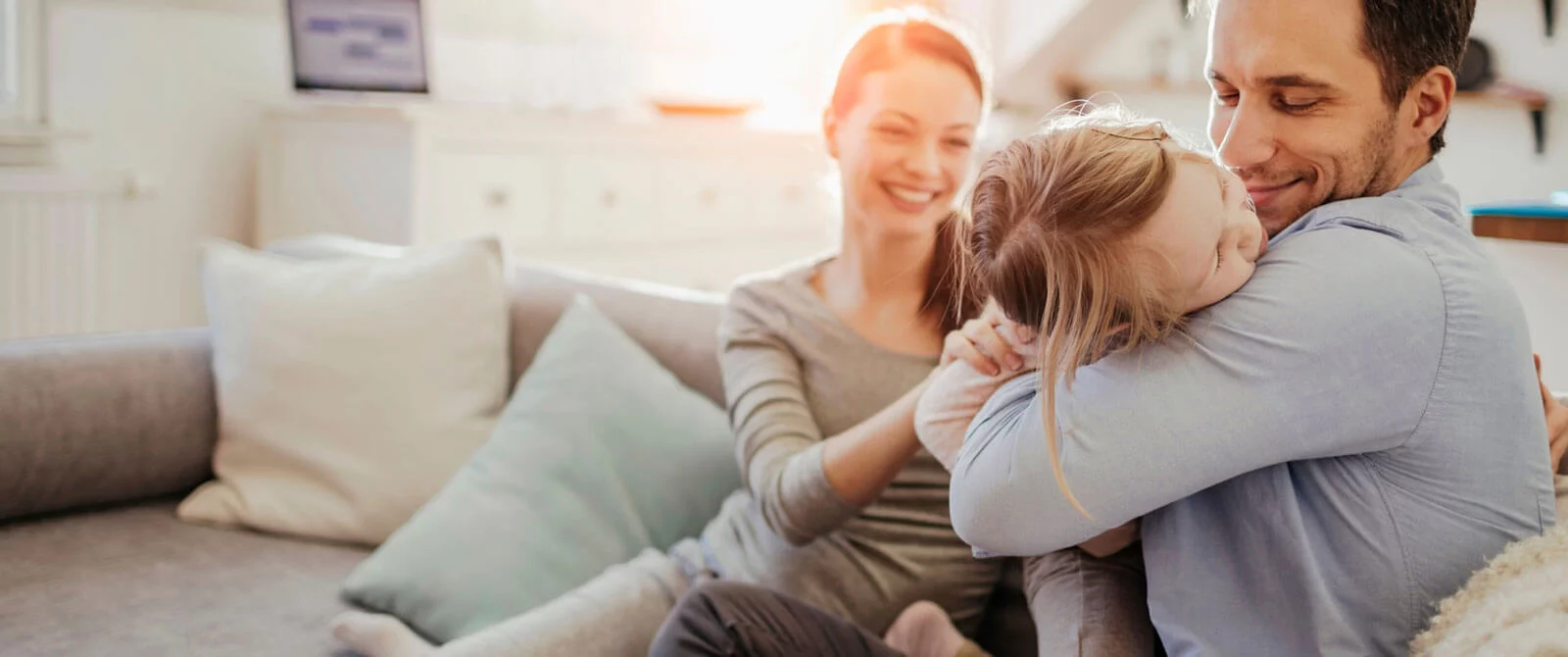 The Sound Pest Control Difference
Sound Pest Control doesn't want to be just another pest control business. Our technicians go through extensive training conducted by the state of Washington to ensure that we provide exemplary services, eliminating pests the first time. When working with clients, we strive to provide the most accurate and honest information available. We offer our unique form of pest control to:
Giving Back to the Community
Sound Pest Control doesn't stop at simply exterminating pests in Kitsap County. We are also committed to giving back to our community. Owner and operator of Sound Pest Control, Marty Huff, is the President of the Central Kitsap Food Bank. Our staff is dedicated to supporting our community and those in need. As a group we make an effort to share our resources in conjunction with the food bank, making time to volunteer and make monetary donations.